Emrhys Cooper, Story By / Director / James Heathcote
'Trophy Boy' marks Emrhys's directorial debut. Cooper is an English actor based in NYC, he is best known for his role as the male lead in the original Emmy Nominated Stylehaul/Amazon series 'Vanity'. He has appeared in television shows such as 'Desperate Housewives', 'CSI:NY', 'Touch' and 'Person of Interest'.
Film appearances include 'Mamma Mia', Stephen Fry's 'Bright Young Things', romantic comedy 'Walk A Mile In my Pradas', Indie drama 'Till We Meet Again', Sci-Fi 'Altered Perception', and 'Kushuthara: Pattern of Love'.
Stage work includes, the National Tour of 'Fame: The Musical'. West End London, Queen Musical 'We Will Rock You'. Other notable stage work includes, playing Orlando in Shakespeare's 'As You Like It' with the Red Earth Theater Company. Cooper also starred in Los Angeles, as the title character in the critically acclaimed production of 'Entertaining Mr Sloane', and his performance lead to rave reviews. Cooper was awarded the Stage Scene LA Award for Best Performance by a Lead Actor, and Cooper also took home Broadway World's Award for "Person to Watch" and "Best Play". He can be seen in the Frank Sinatra biopic in 2018 called 'Frank & Ava' as the iconic actor Montgomery Clift, the lead role Thomas Hutter in the remake of the classic silent horror film 'Nosferatu', and the indie drama 'The Price for Silence'.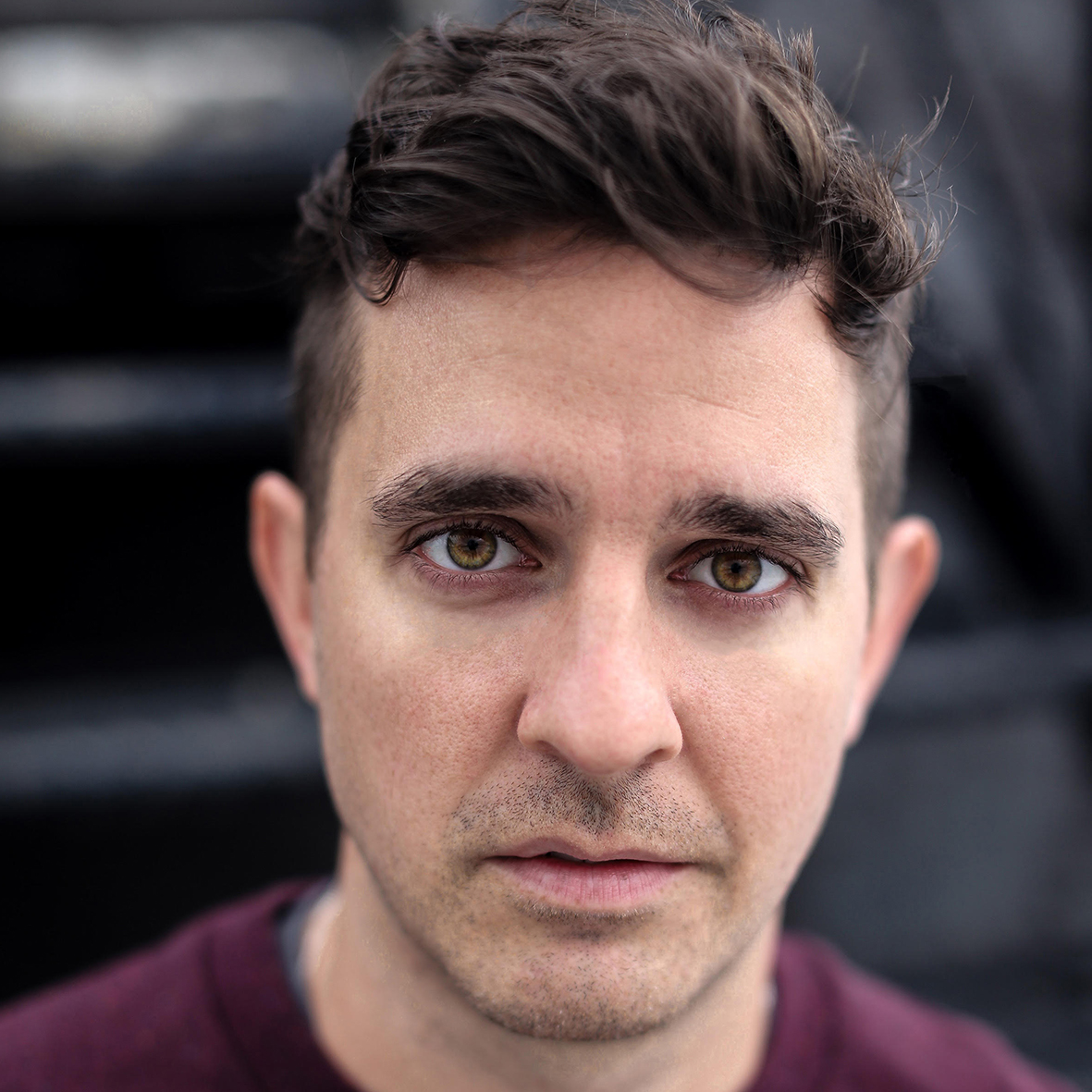 Anthony Johnston, Writer / Andy
Anthony Johnston is an actor and writer based in Brooklyn, NY, and a graduate of Vancouver's Studio 58 Theatre School. Johnson is currently a writer on the hit CBS series 'Insinct' starring Alan Cumming.
His first feature-length screenplay, 'After Louie' (which he stars in alongside Alan Cumming), is currently making the festival circuit and has been seen in Tel Aviv (TLVFest), Toronto (Inside Out), San Francisco (Frameline), Los Angeles (OUTFest) and London (BFI Flare).
Anthony's original live performances have been seen in NYC, New Jersey, Edinburgh, Toronto, Montreal, Vancouver and Ottawa - and are praised by The New York Times, The Times of London, Time Out NY, Now Toronto and more. Canadian theater credits include: Alan Strang in 'Equus' (The Citadel), Billy in Edward Albee's 'The Goat', or 'Who Is Sylvia?' (MTC, Centaur), 'The Real Thing' (MTC), 'Shopping & Fucking' (Pi/Ruby Slippers), and 'Leaving Home' (Soulpepper). Anthony played Ken in The Public Theatre of Maine's production of 'Red', and starred in the world premiere of Josh Conkel's 'I Wanna Destroy You' at Theatre ROW.
He is currently adapting his critically acclaimed solo show 'Revenge of the Popinjay' for the screen. This piece, centered around his satirical heterophobic alter-ego The Popinjay rapper, has been lauded by the NY Times ("you can-and should-applaud the wildness") OUT Magazine ("surreally entertaining and delightfully cerebral") and The Huffington Post ("a modern day American Psycho... with the comedic chops of a 90s Ben Stiller").
Gerald McCullouch, Mark
Gerald McCullouch is an award-winning filmmaker and actor, best known for his 10 seasons as "Bobby Dawson" on the hit TV show CSI and for his critically acclaimed performances as "Roger" in the BearCity film franchise. He's guest starred on 'Chicago Med', 'NCIS', 'House' and 'Bones' namely, and was honored by OUT Magazine as one of the year's most compelling people. Gerald's award winning directorial debut feature film, 'DADDY', received international distribution and critical praise and his documentary feature film, 'All Male, All Nude'. was acquired by Breaking Glass Pictures and released in December 2017 becoming one of the top selling films for Breaking Glass Pictures.
He received the Independent Series Award for best supporting actor for his work in 'Hustling', in which he stars with Broadway vets Daphne Rubin Vega, Mara Davi, Norm Lewis and Wilson Cruz. And his filmmaking has received multiple awards beginning with his highly praised short film 'The Moment After'.
Donal Brophy, Tom
Originally from Dublin Ireland, Donal is a graduate of the William Esper Studio. Recent credits include: TV 'Blue Bloods' on CBS, 'Unforgettable' on AMC, the Lifetime original movie 'Savage Revenge' and the critically acclaimed remake of the Francis Ford Coppola classic 'Dementia 13' (Universal Pictures). Donal has also been in several recent successful stage productions such as 'The Picture Of Dorian Grey' and 'The Seagull'.
Upcoming feature films include 'The Skin of the Teeth' (World Premiere at NewFest) & 'Infiltrated'.
In the last two years Donal has been busying himself with writing and producing collaborating with his writing partner Jamie Moss ('X Men first Class', 'Planet of the Apes', 'Ghost in the Shell') on the much-anticipated 'The Bird Streets' (in development) as well as the black comedy TB series 'Trophy Boys' and 'Macho Man - The Sometimes True Story of the Village People'.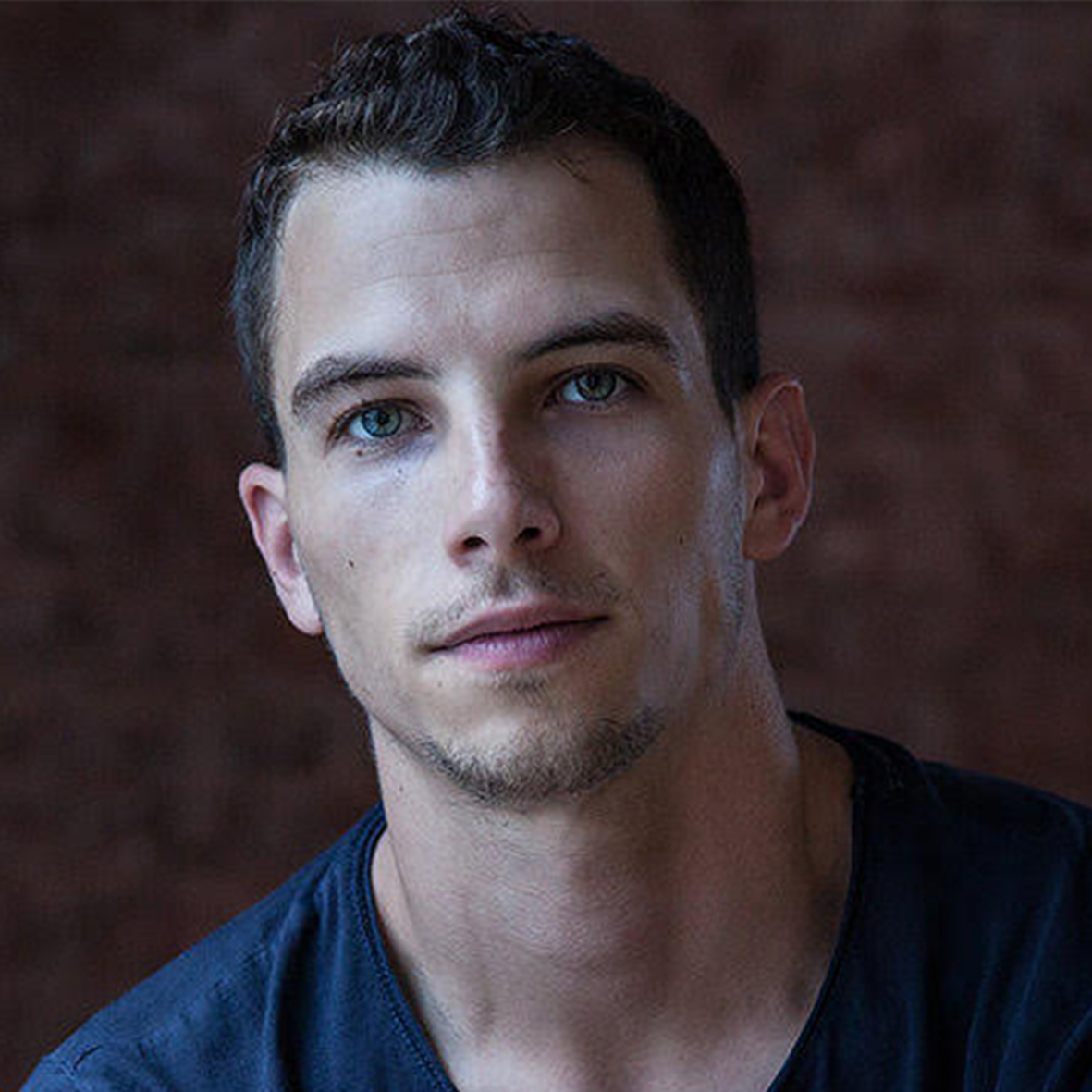 Benjamin J Murray, Director of Photography / Producer
Benjamin discovered an initial fascination for storytelling at his family's farm in Upstate New York where he drafted siblings & friends to work on his early films. Just after High School, he spent a year deployed in Search and Rescue, where he honed the strong leadership and team building skills necessary to excel in the film industry.
Ben later moved to New York City to attend film school and soon began producing, directing, and filming a wide range of projects.
His goal has always been to tell each story as truthfully as possible and to push boundaries into the unexplored. He now embarks on building a new brand and working with others to strengthen theirs, while bringing each story to life. For Ben, no tale is ever too small, and no venture is ever too daunting.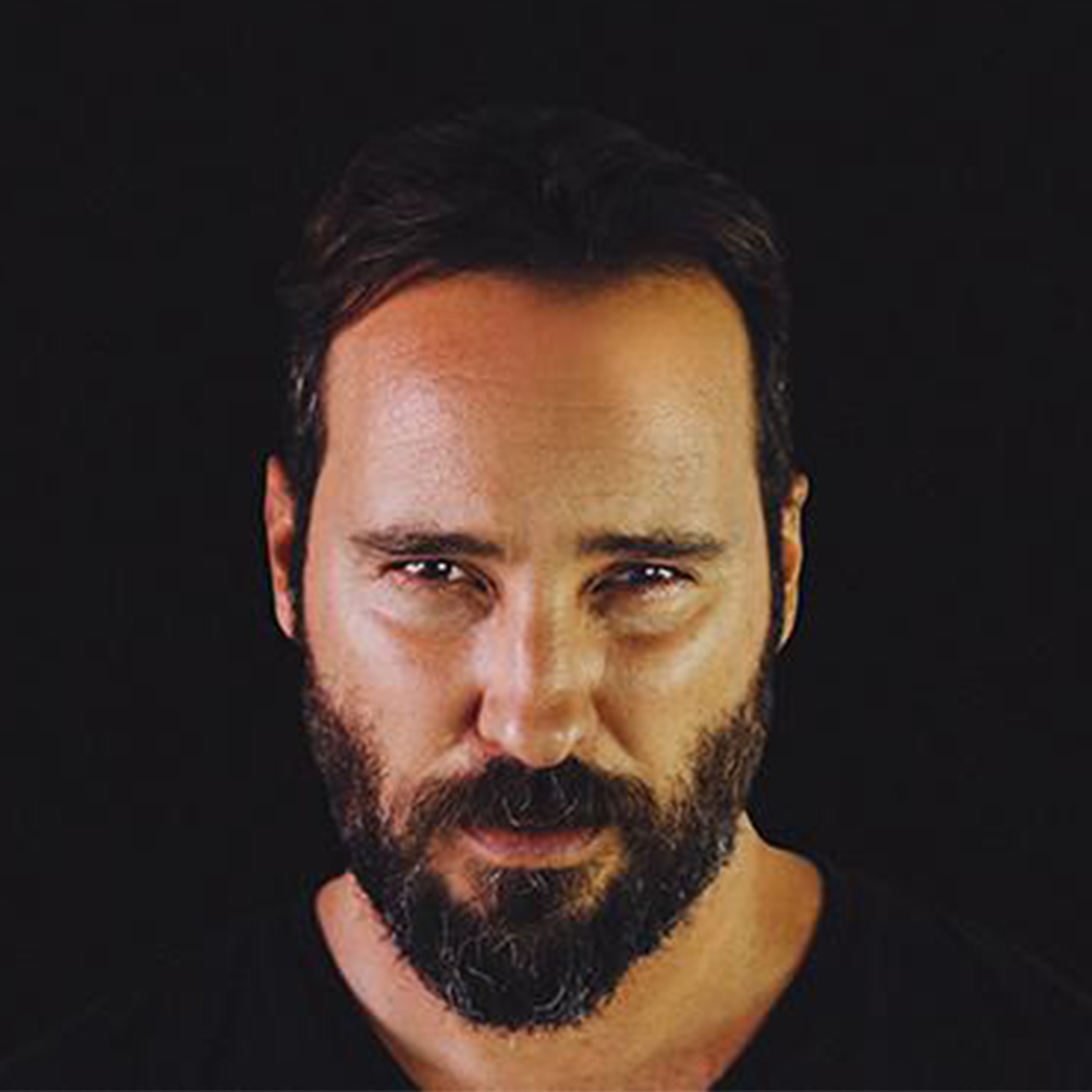 Christian Suau, Editor
Christian attended the New York Film Academy (NYFA). At NYFA, he crossed paths with British film producer Donald Ranvaud ('City of God', 'Farewell My Concubine' and 'The Constant Gardener'), who became his mentor. His apprenticeship with Ranvaud, between 2004 - 2008, resulted in the much-acclaimed documentary 'Oso Blanco'.
Since 'Oso Blanco', Suau has been busily working in award-winning commercials and music videos that have garnered millions of YouTube views, ranking them among the Top Fifty Most Viewed Videos.
Suau directed 'Johnny Watson: Functionally Dysfunctional' for producer Mark Lipsky ('Beverly Hills Cops', 'Coming to America', 'Harlem Nights').He's currently developing a screenplay for a feature film called '#freejack: The Story of Jack & Rosa'. Another project in the works is 'Arte Para La Tumba', a documentary, showcasing tattooing in Puerto Rico. Renowned tattoo artists Juan Salgado and Juan "Papito" López will be featured in the film.